Holiday shopping is an opportunity to do something special for the people we love the most. In a year that has seen economic stress, gift giving takes on added meaning in 2022. People want things that are both enjoyable and useful, blending want and need into one perfect package. You can achieve this beautifully by finding gifts for the home.
Gift the gift of modern furniture with our top picks for the 2022 holiday season.
Gifts for Your Wife, Husband or Partner
Nesting is one of the most satisfying aspects of a relationship, especially as time goes on. Bringing comfort and beauty to the home you build together is a symbol for the bond you share and build every day.
Barrel Accent Chair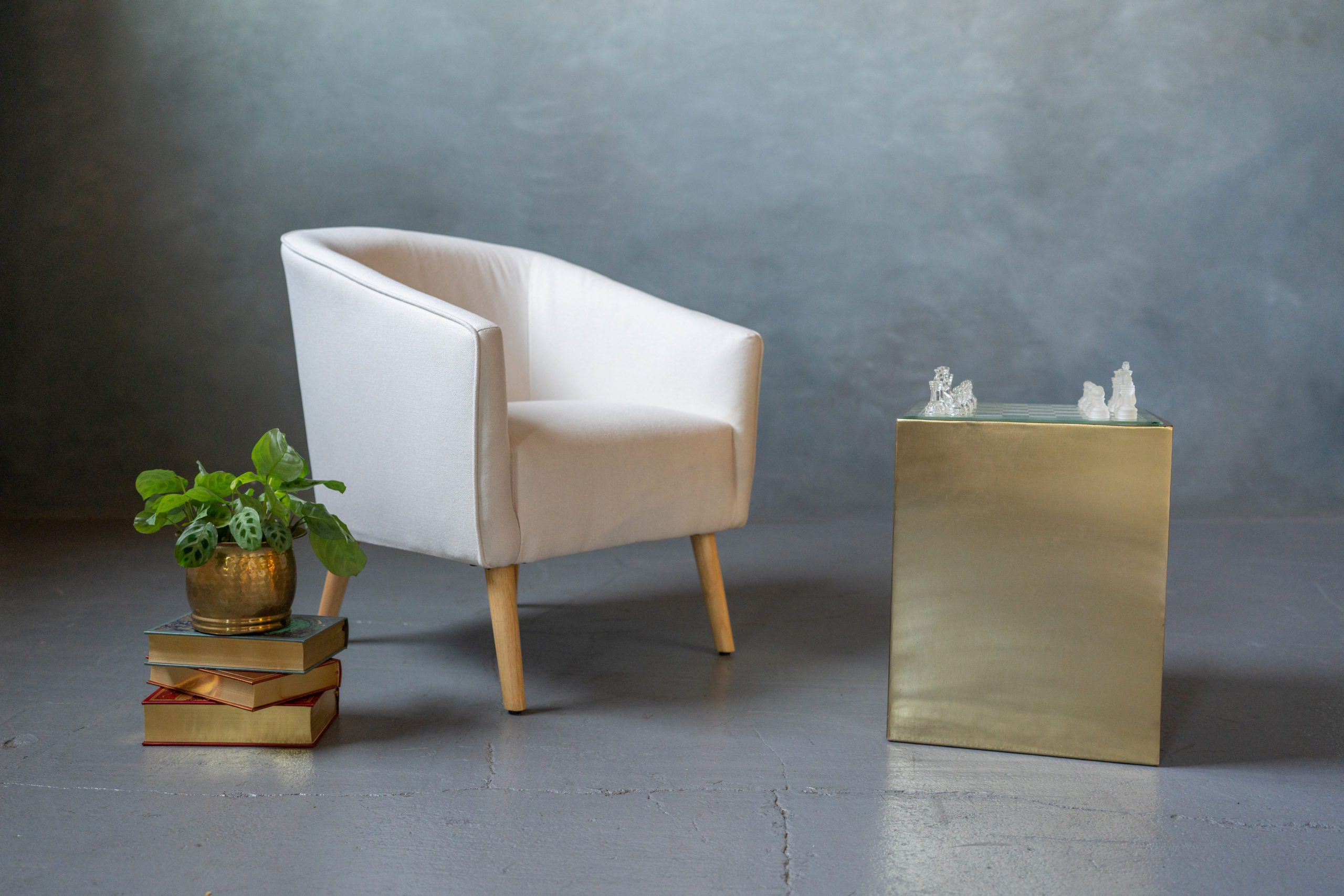 This piece is ideal for reading nooks, living rooms and even the bedroom. The Barrel Accent Chair is available in cozy faux shearling, luxurious velvet and heather gray fabric to blend seamlessly with your love's style.
Modern Office Chair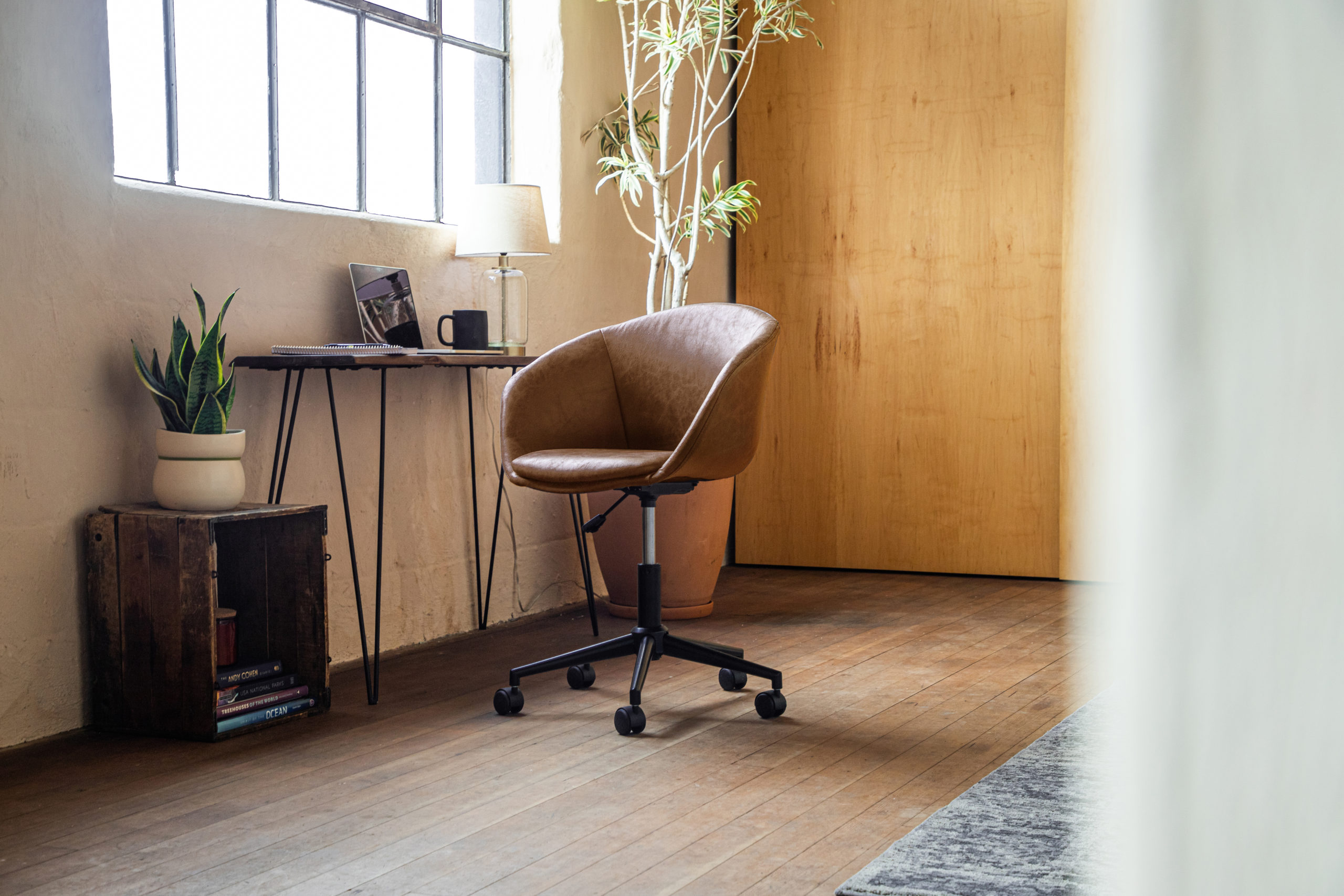 Give your work-from-home wife, husband or partner the gift of comfort with this elegant office chair. Engineered for support, mobility and style, it will improve their workday while adding appeal to your home office.
Modern Mid-Back Counter Stool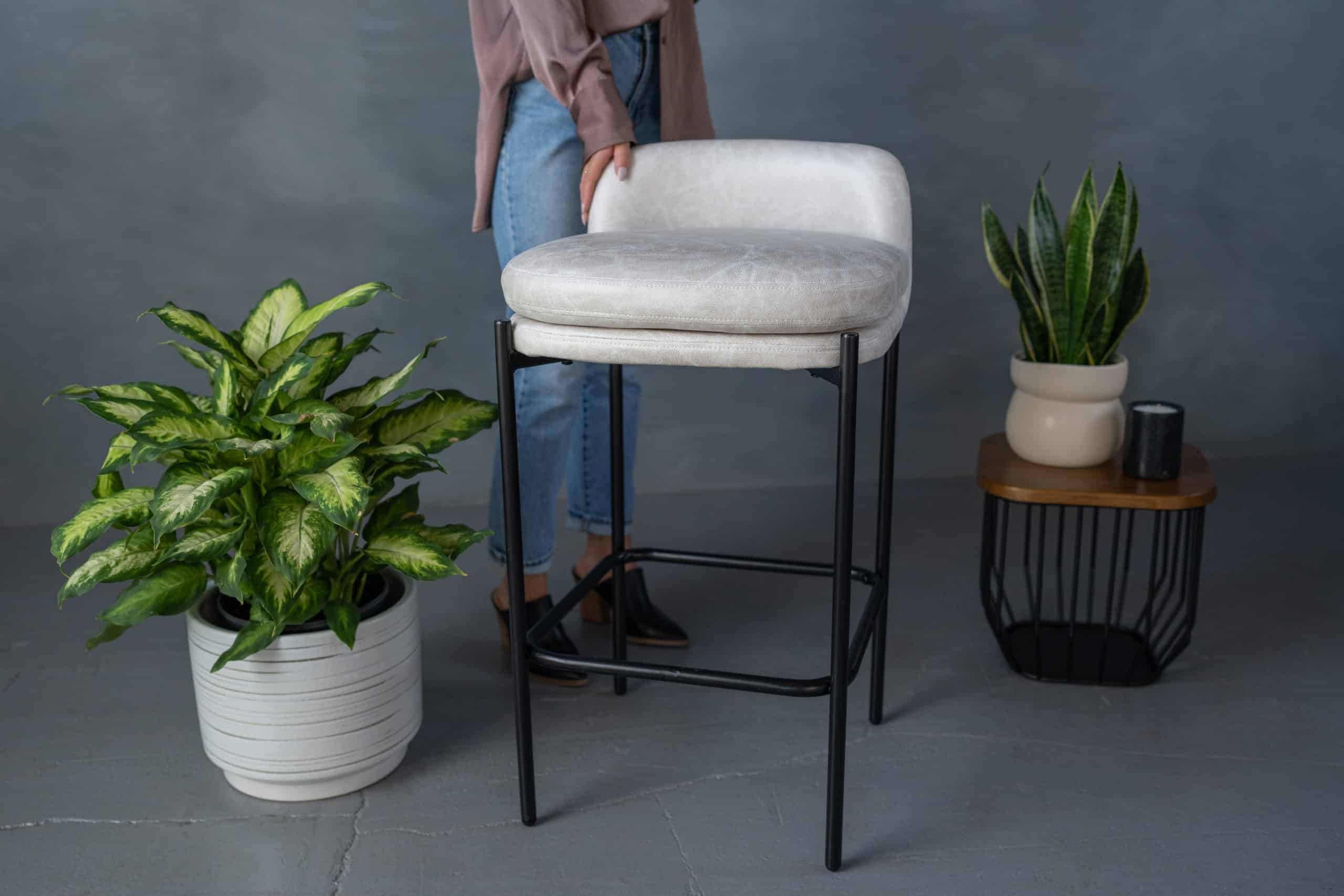 These modern, square counter stools are a stylish addition to your kitchen or home bar. For the spouse who loves to entertain, this gift will be a memorable addition to your home.
Gifts for Children, Young and Grown
When we have children, we want their worlds to be comfortable and cozy no matter what age they are. These gifts will enhance your child's space – whether it's the playroom or their new apartment.
Poufs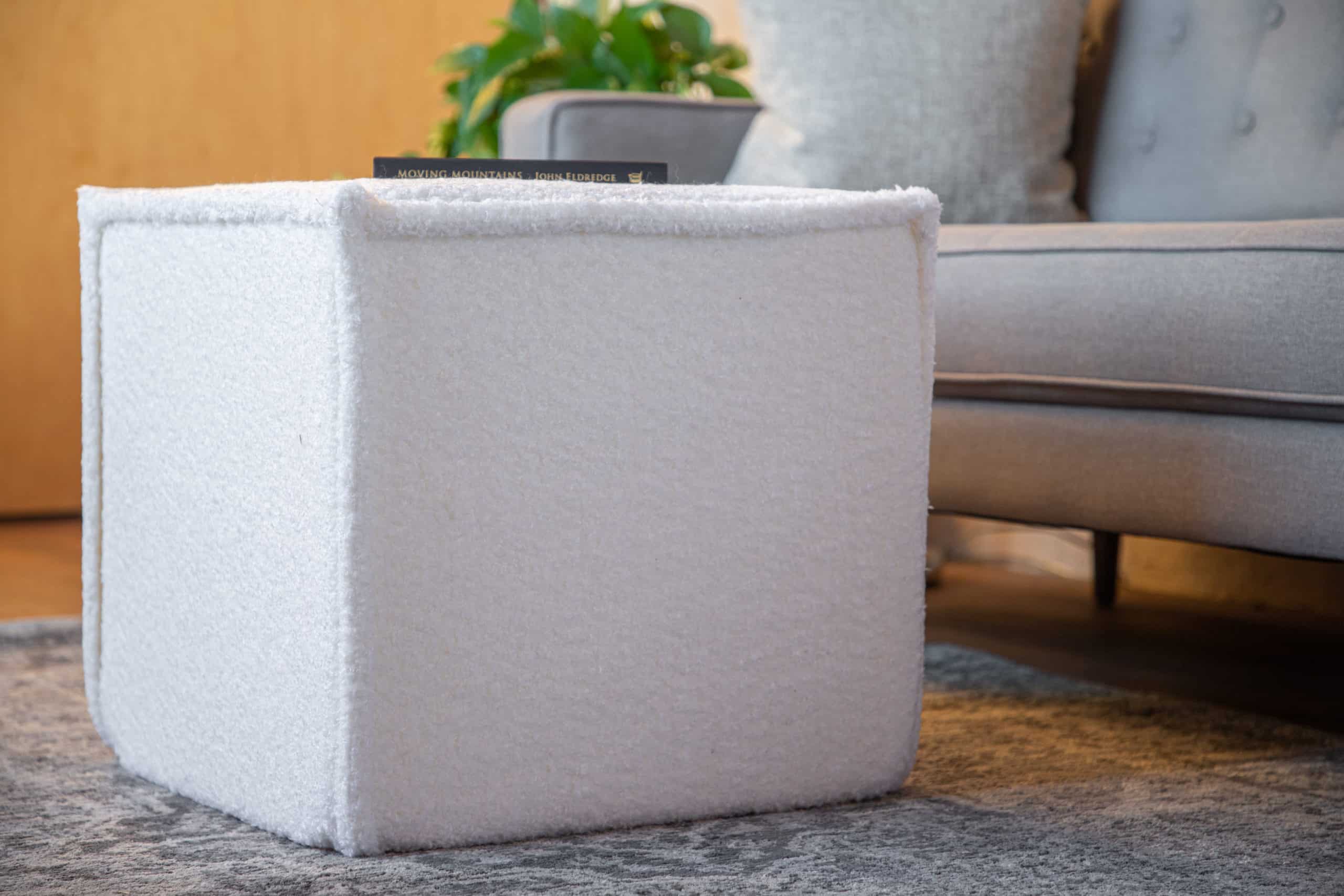 When placed in a child's room, the Faux Fur Square Pouf takes on magical versatility. It can be a soft space for young readers to explore new books, the perfect seat for a tea party or a character in imaginative play.
Large Round Pintucked Storage Ottoman with Lift Off Lid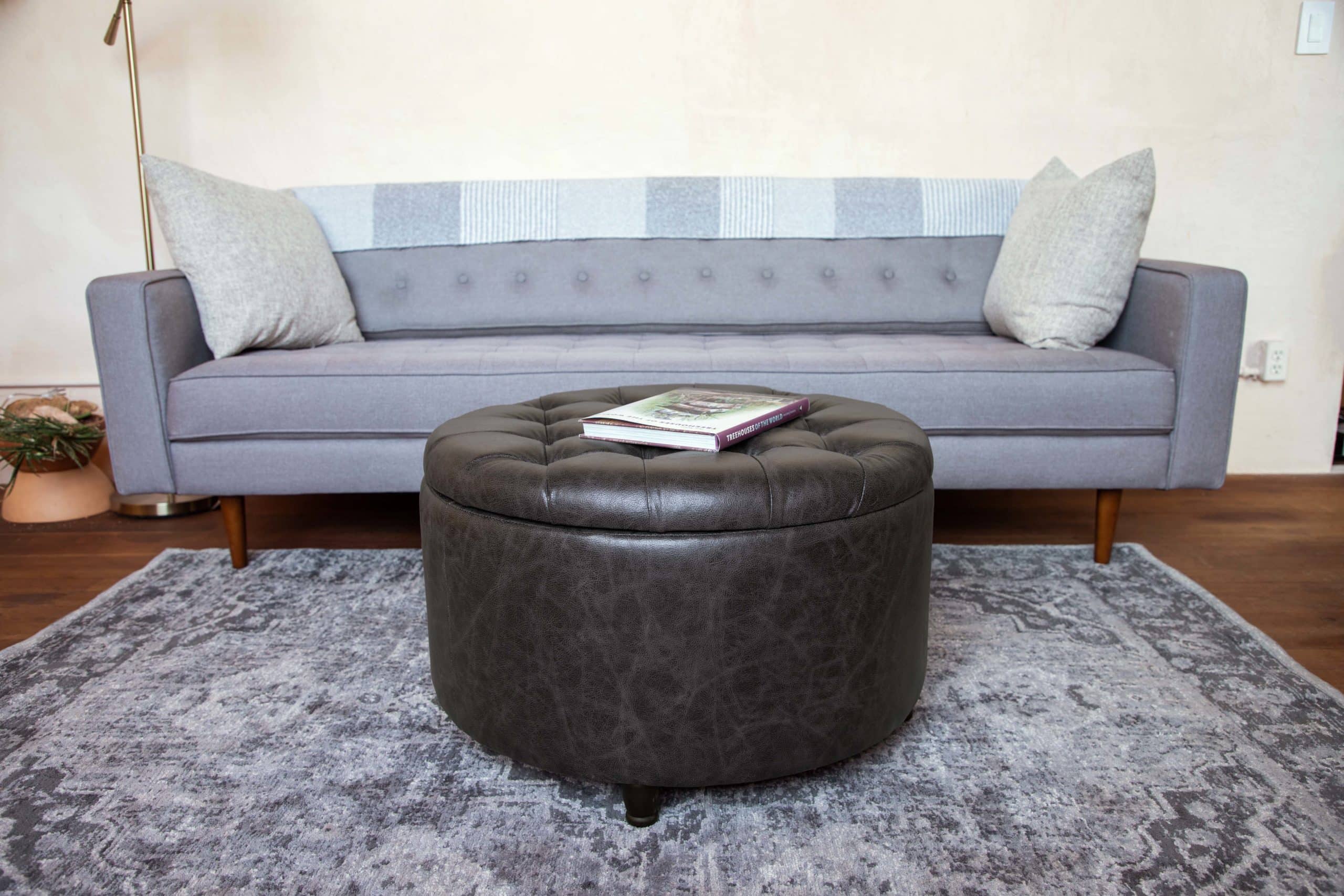 When establishing homes of our own, those first years often leave us wanting for essentials like storage and coffee tables. This versatile ottoman solves both and more. Available in a number of styles, this piece can serve as storage, seating and be topped with a tray to become the table that ties the living room together.
Creative Gift Ideas
One of the most fun parts of the holidays is watching our loved ones discover the gifts we've given them. Here are some creative ideas for sharing your gifts for the time.
Storage Ottomans as Gift Boxes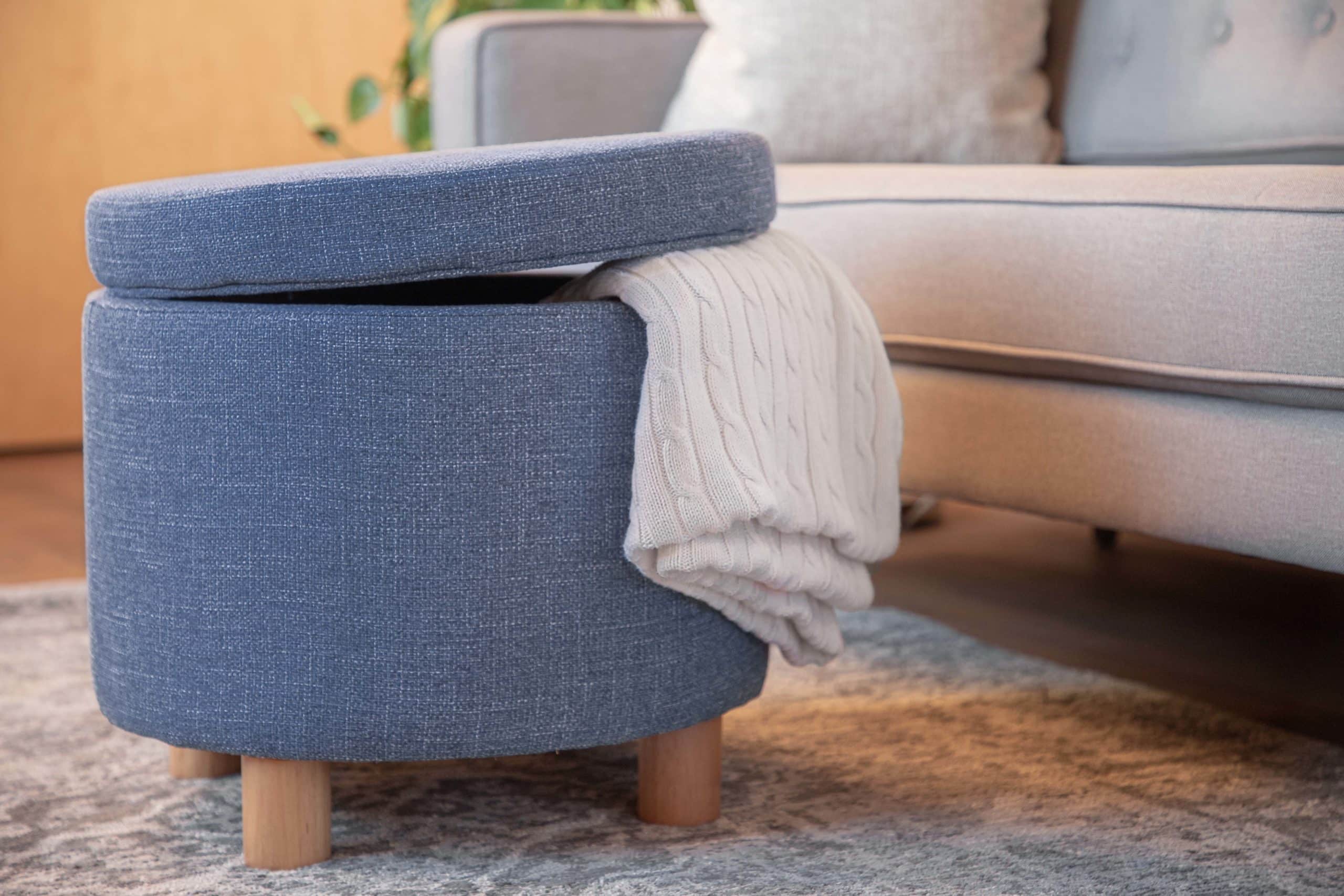 In addition to being a lovely gift in and of themselves, ottomans are a wonderful way to give other gifts, as well. Fill a Round Storage Ottoman with stickers, crayons and coloring books for your creative child. Popping the question? Surprise your wife-to-be by popping the ring box in the ottoman you're gifting her.
Set the Table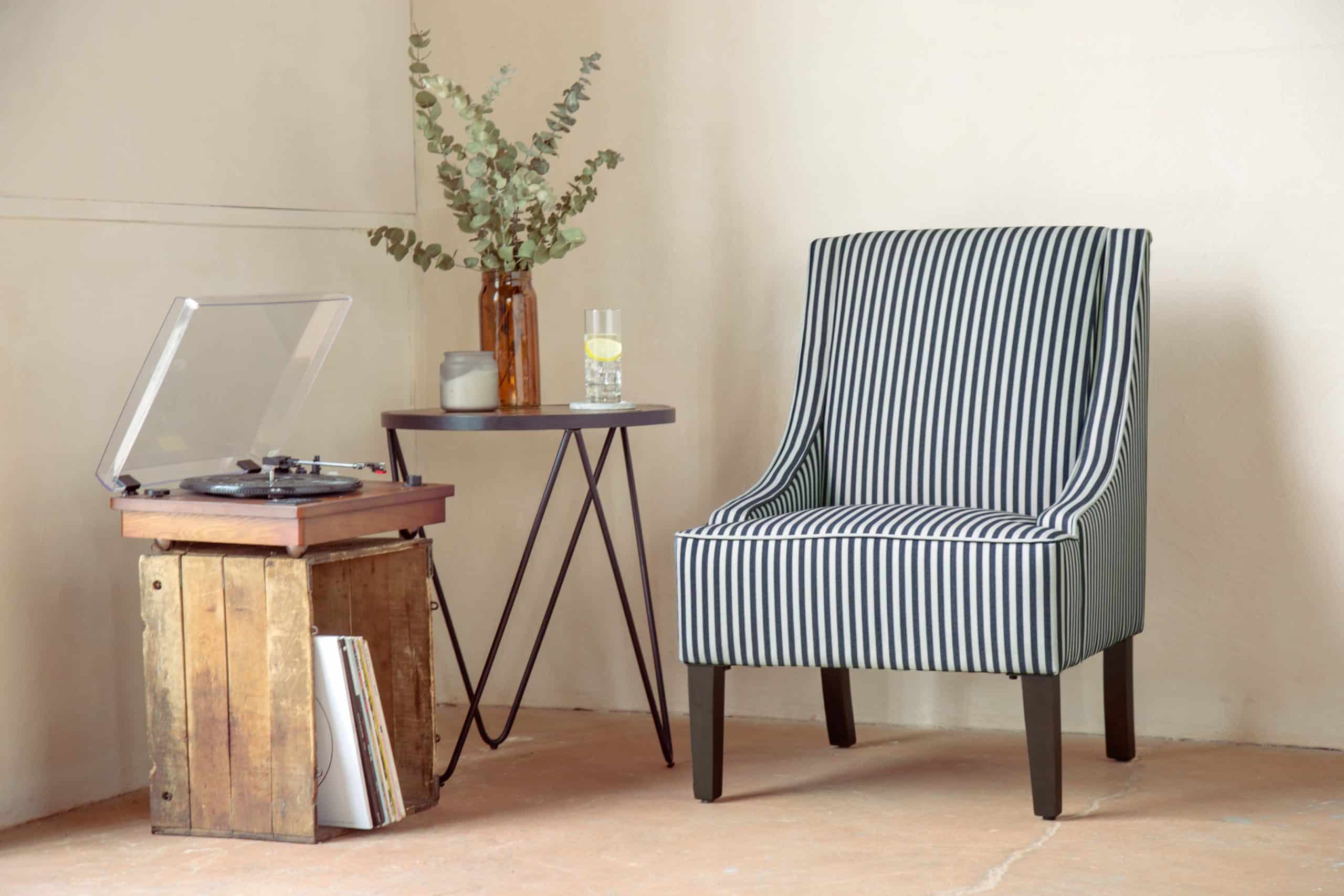 If your partner has been hoping to elevate the dining room with accent chairs, surprise them by placing their gift around the table. It will make a special holiday meal even more wonderful.
Top a Bench with Gift Boxes
This Modern Decorative Bench with Metal Base is a beauty, making the perfect gift for anyone who wants extra seating or decor solutions. Place it in the entryway with gifts on top of it, and wait for the big reveal.
Don't Forget to Give Yourself a Gift from Wovenbyrd
While you're checking off your nice list this year, make sure to include yourself. Wovenbyrd furniture is designed to make any house feel like a home by blending exquisite style and comfort. Browse our selection and treat yourself, or leave some hints for whoever is responsible for giving you holiday gifts this year.
Find more Wovenbyrd gifts for the home when you shop at Target, Wayfair or directly on our website. Happy Holidays!