As you are holiday shopping, furniture probably isn't one of the gifts on your list. Furniture makes a great gift though. It's functional, thoughtful, and will remind your loved one of you every time they see and use it. If you are thinking about giving the gift of furniture this holiday season, here are a few ideas from WOVENBYRD that your loved ones will love: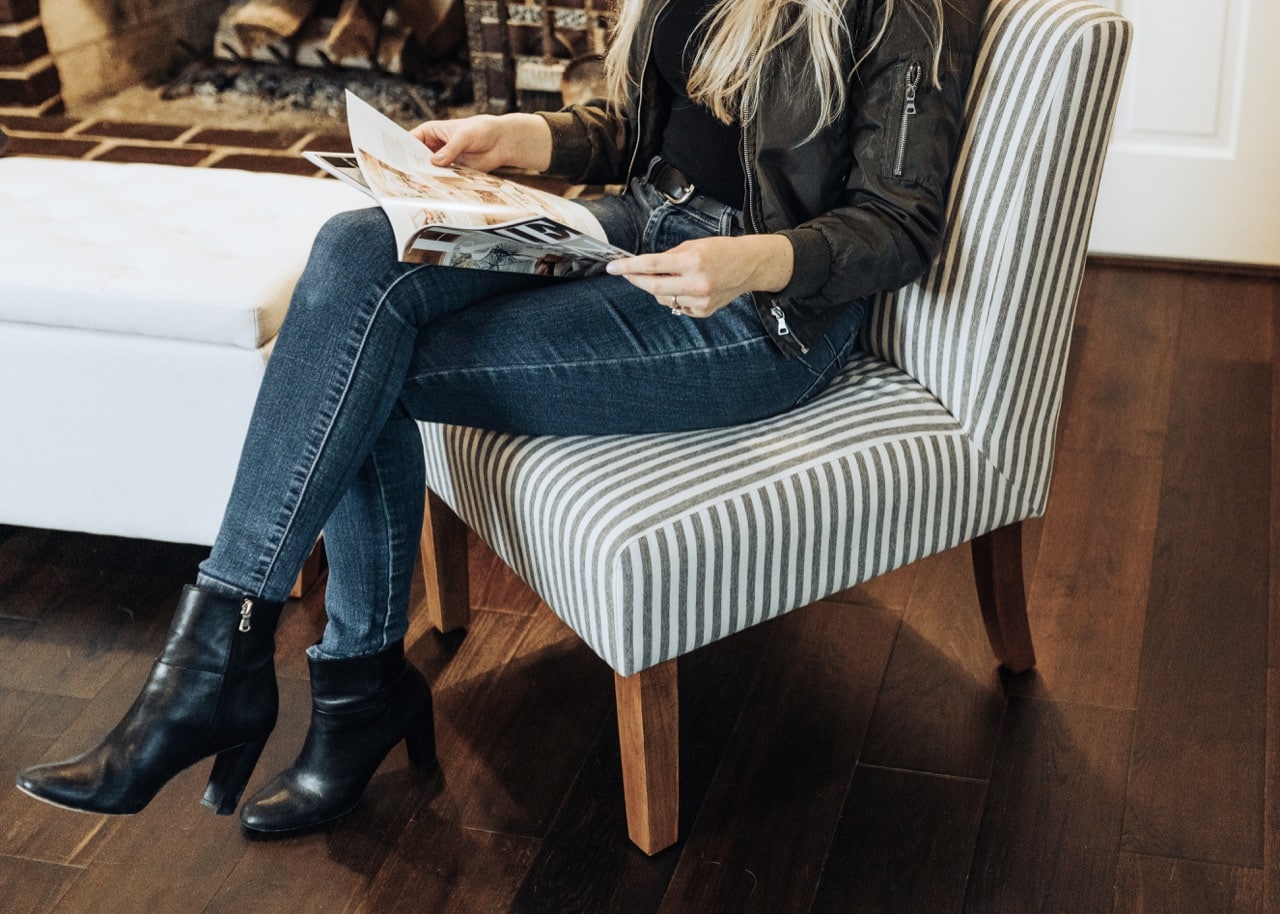 Shop accent chairs by clicking here.
Accent Chairs
Have you ever given a chair to someone? It's a pretty special and unique gift. A chair is something that people need, but don't often think about asking for. When you gift them with a chair that is stylish, modern, and sleek, they'll be surprised and excited. Discover WOVENBYRD's accent chair collection, engineered with comfort, versatility, and style to be a lasting addition to anyone's home. Our chairs are designed with premium style details to remain classic and not momentary in a room. Offered in a variety of lustrous fabrics, these accent chairs make thoughtful gifts this holiday season.
Swivel Chairs
Give someone the gift of style, functionality, and fun with a swivel chair. These versatile seats are perfect for rearranging on a whim, lounging on over the weekend, and more importantly, holiday entertaining. After all, who has the time to adjust all of the seating for all the guests when the chairs can do it with a single spin? Take a spin in style with WOVENBYRD's swivel chair collection and introduce some movement to someone's space this holiday season. The variety of styles we offer in neutral grey, brown, and black make our swivel chairs easy to style in any room. Swivel chairs also make an excellent Christmas gift for children.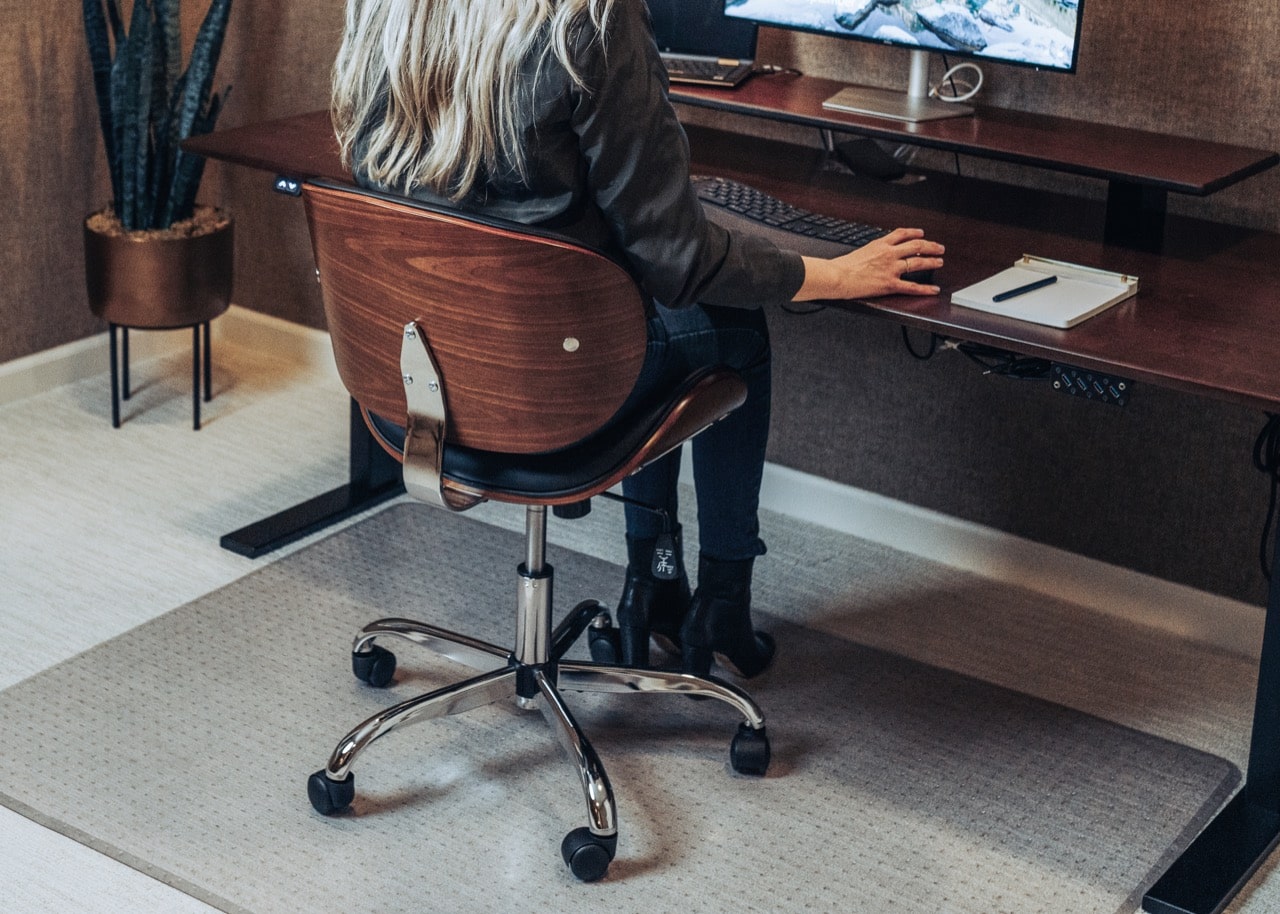 Shop office chairs by clicking here.
Office Chairs
Office chairs that are chic and comfortable are hard to find. With lots of people working-from-home, a chair is a perfect gift to help them stay comfortable and productive throughout the workday. WOVENBYRD offers a wide range of office chairs - from a game chair to a curved-back chair - that fit every style, body, and home office. Sleek and secure, these chairs are ideal for your workspace. Available in trusted fabrics and colors that will endure the daily grind with anyone.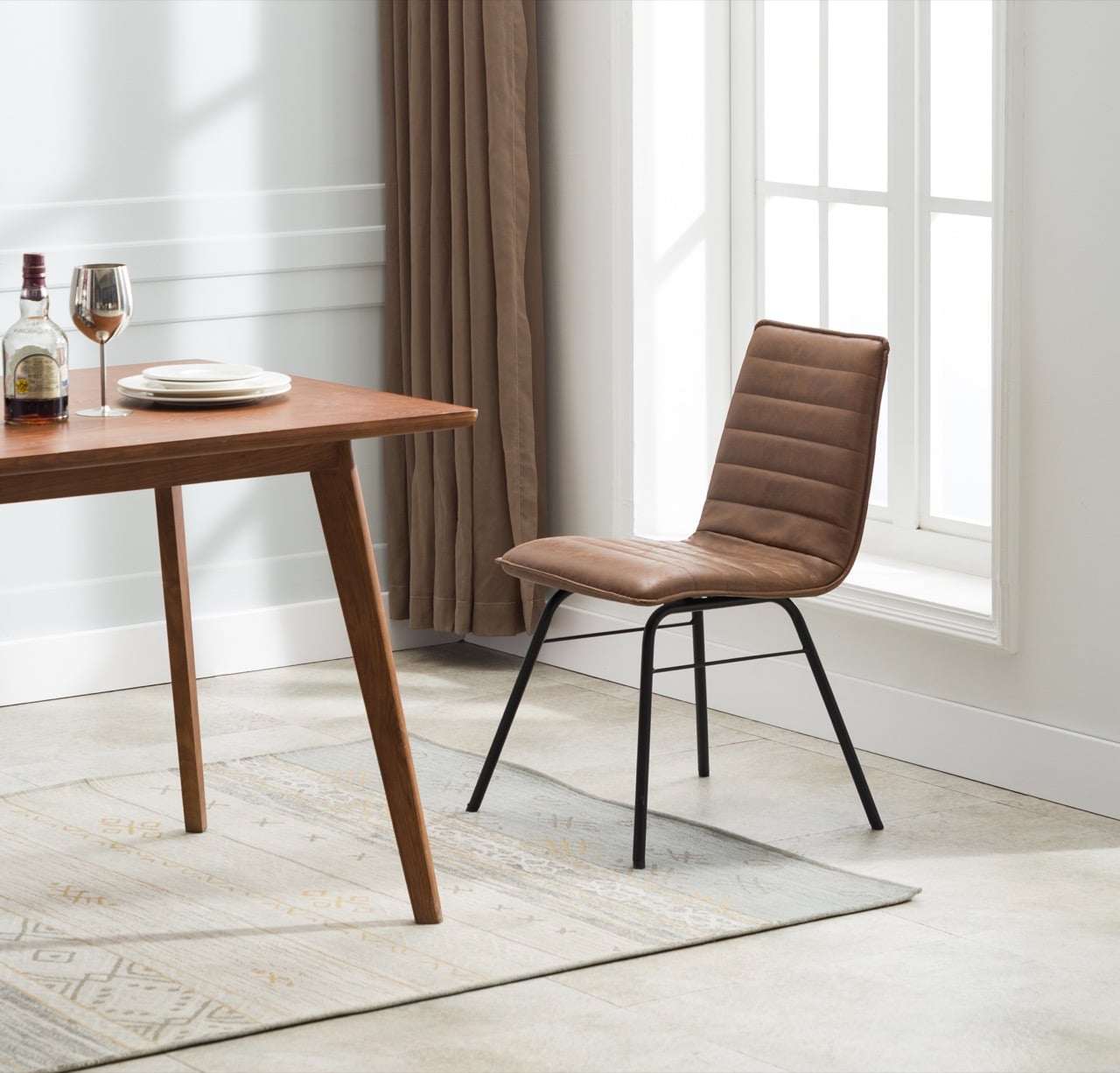 Shop dining chairs by clicking here.
Dining Chairs
Are you or someone you know looking for formal dining chairs or casual chairs for their breakfast nook? Give yourself or someone else a new set of dining chairs and watch a room transform into a cozy Christmas corner. Find the perfect dining chair to complement a home decor with WOVENBYRD's unique selection of dining room chairs, including gray textured woven and faux leather to match any space.
Poufs
Poufs are one of the most versatile accent pieces, perfect for any room in the home. They are soft and solid and can be used in a variety of functional ways. Poufs act as a side table, additional seating, and footrest depending on where they are placed in a home. More and more, poufs are showing up in interior design as an understated yet modern way to bring a room together. WOVENBYRD's pouf collection boasts a wide range of rich hues and textures, to add convenience, comfort, and practicality to any home. Whether it's in the entryway, living room, kids room, or the master bedroom, these poufs will serve as a coveted conversation piece and add a touch of glamour to each home they are gifted to.

Shop the decorative bench by clicking here.
Benches & Ottomans
Wrap style, comfort, and function together in one gift with one of our quality benches or ottomans. Everyone could use some more space over the holidays for entertaining, so why not give them the gift of a WOVENBYRD bench? Perfect for pulling up to the dining room table, extra seating for the living room, or as a game table for small children. Offered in cream faux shearling, light brown faux leather, and gray there's a style for everyone and every space in a home or apartment.
An ottoman adds a touch of charm and sophistication to any space, shop for the perfect ottoman gift from our wide selection of designs. Do you know someone who loves keeping their space clutter-free? Gift them with a convenient storage ottoman from WOVENBYRD. Now they'll have a place to keep all the holiday games, blankets, and books that collect in the living room.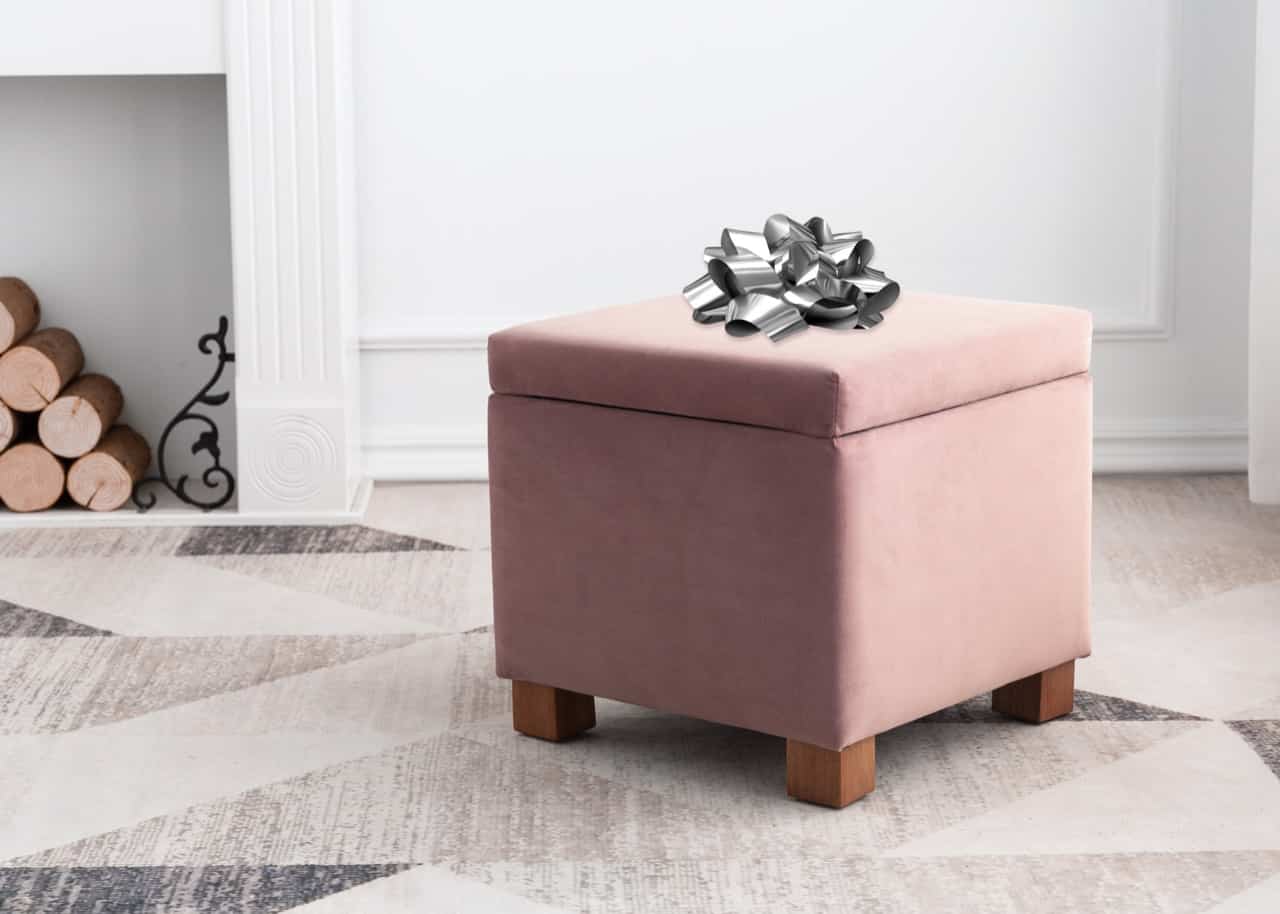 Welcome the Holidays with WOVENBYRD
Not only is furniture a unique gift, but it's also a practical and stylish option that your loved one might have not selected on their own. WOVENBYRD's pieces are designed to match the broadest range of styles, exuding classic, never outdated, lasting elegance for the fall and every other season. To explore our collections and find the perfect gift this holiday season visit www.wovenbyrd.com.