Your home is more than the place you spend your nights. It is also the place where you work, rest, learn, grow, and live. Investing in the details of your home that make it special can help transform it from the place you pass your time to the place you truly love. Here are some key reasons why choosing the right pieces for your home should be at the top of your list.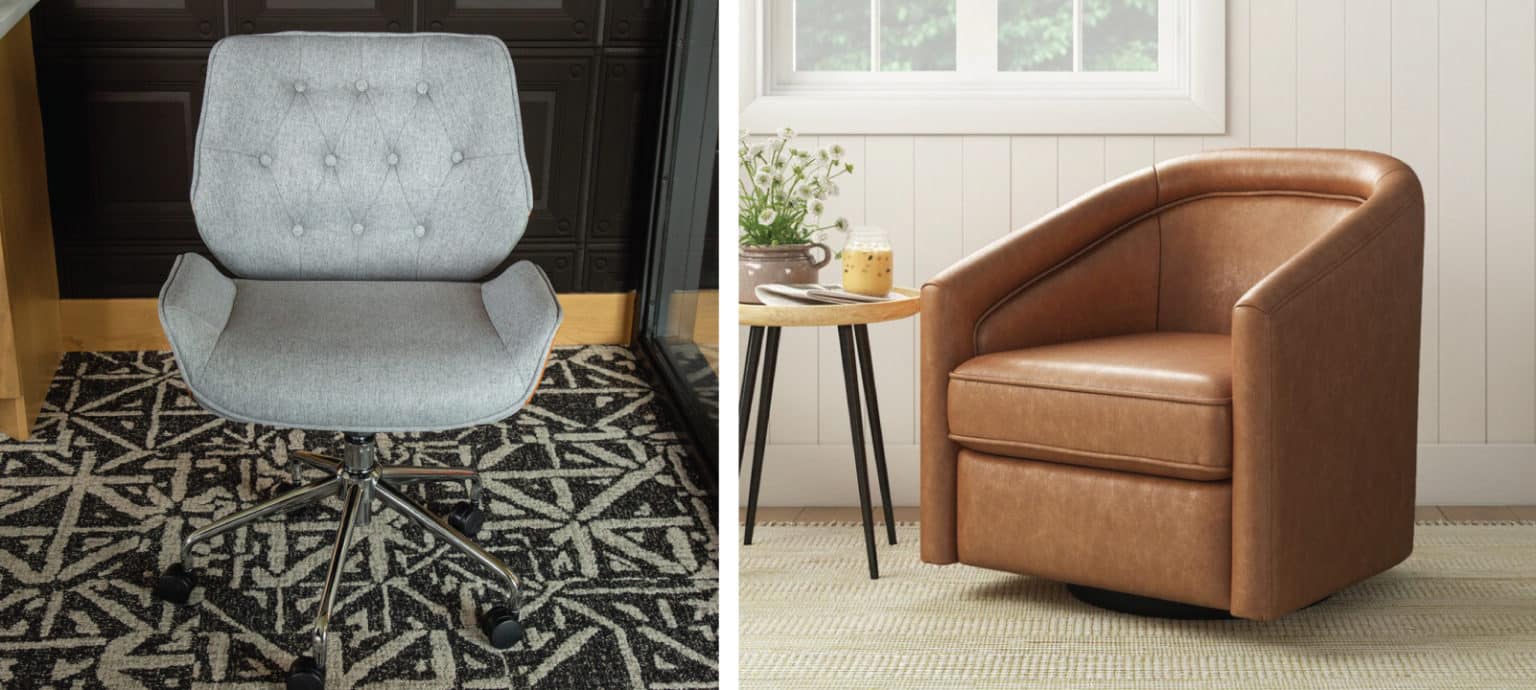 Shop the Executive Office Chair here. Shop the Classic Swivel Barrel Chair here.
You Will Feel Better
If you have a piece of clothing in your closet that doesn't fit correctly, is out of style, or is uncomfortable, you will naturally avoid it. You likely own items like this already. Now imagine if you only chose clothing items that made you genuinely confident and excited to wear them - your outlook on getting dressed is now more positive.
The same idea can be applied to the pieces in your home. If you choose the right home decor elements to create an environment that you want to be in, you will feel better as a result. A tasteful ottoman, chair, or pouf can help transform your space into a source of relaxation, rejuvenation, and sparkle.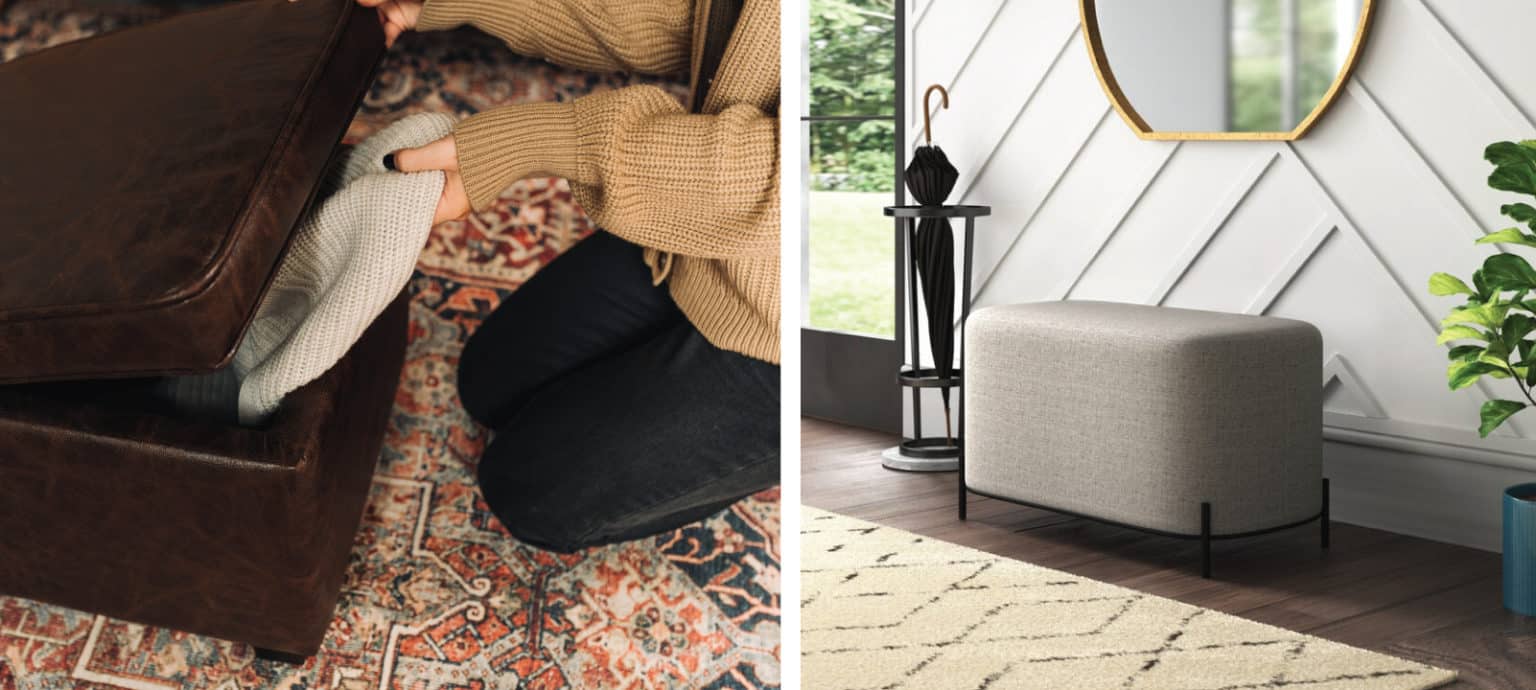 Shop the Square Storage Ottoman with Piping and Lift Off Lid here. Shop the 32" Modern Decorative Bench with Metal Base here.
You Will Take Better Care of Them
You are more likely to take thoughtful, diligent care of something that you love. If you own hand-me-down furniture from family members and former roommates, you likely won't have the same desire to maintain and protect it.
If you make the choice to invest in pieces you truly love, they will last. You will naturally take care of them and prolong their workable life because you chose them yourself and you attribute personal and sentimental value to them.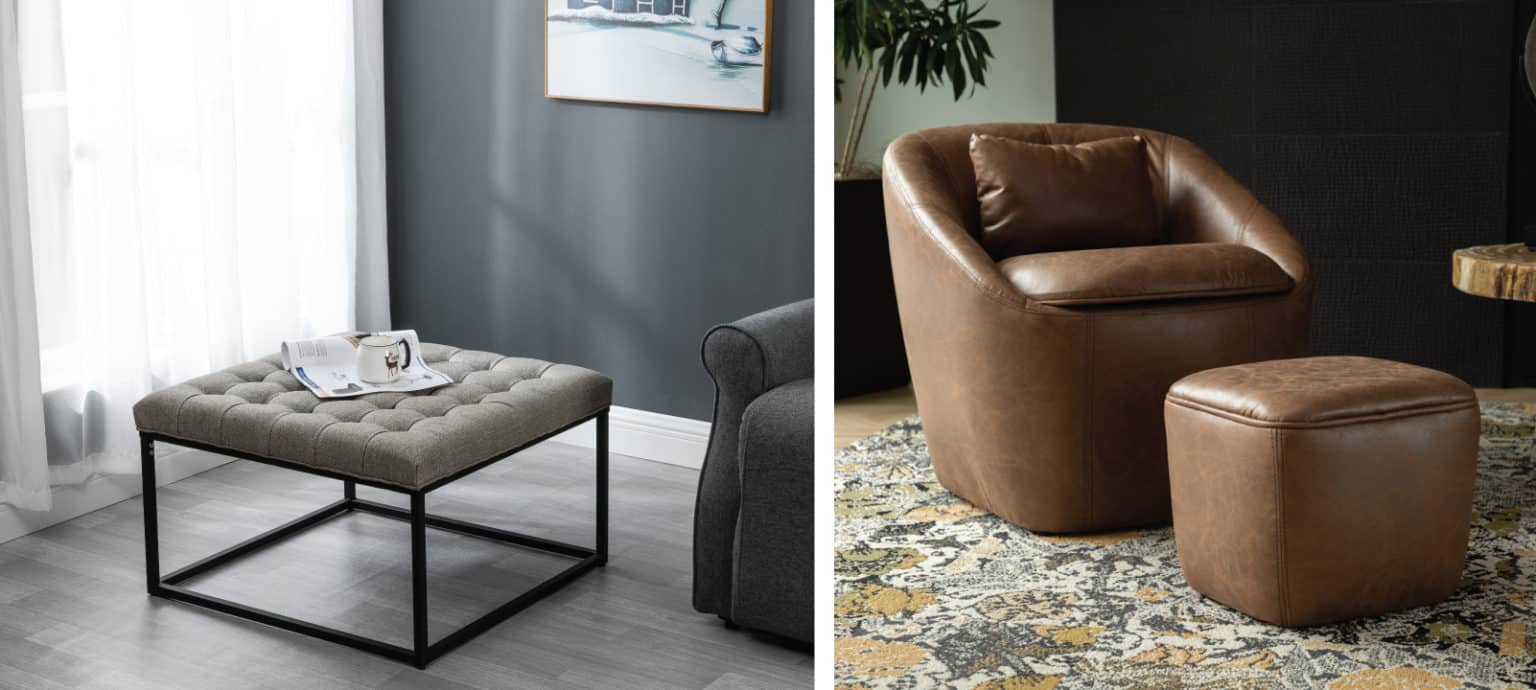 Shop the 28" Square Button Tufted Metal Ottoman here. Shop the Barrel Chair here.
You Will Love Your Home
If you continually follow these steps and illuminate your home with pieces that you genuinely love, eventually your home becomes a place you love. Imagine a place that is filled entirely with accents that make you smile. Suddenly, your home becomes a place you are proud of and enjoy showing to others. You can take charge of the aesthetic of your home with a few simple but precise accents.
Decorate with WOVENBYRD
WOVENBYRD offers discoverable favorites that inspire confidence to create an eclectic and modern home. Find your next modern ottoman or chair today at WOVENBYRD. From clean, minimalistic styles to unique home decor that add a little glam, we have a piece to modernize every space. To explore our modern and elegant pieces, or for more style inspiration, please visit www.wovenbyrd.com.