What is it about a room that makes you want to be in it? This is the most valuable question for interior design. The answer, almost always, is some version of "it feels good". Whether designing an office, bedroom, or kitchen, the aim is to turn a blank room into a space where you'd like to be. There are countless options and revolving fads, but WOVENBYRD is here to offer simple, reliable constants.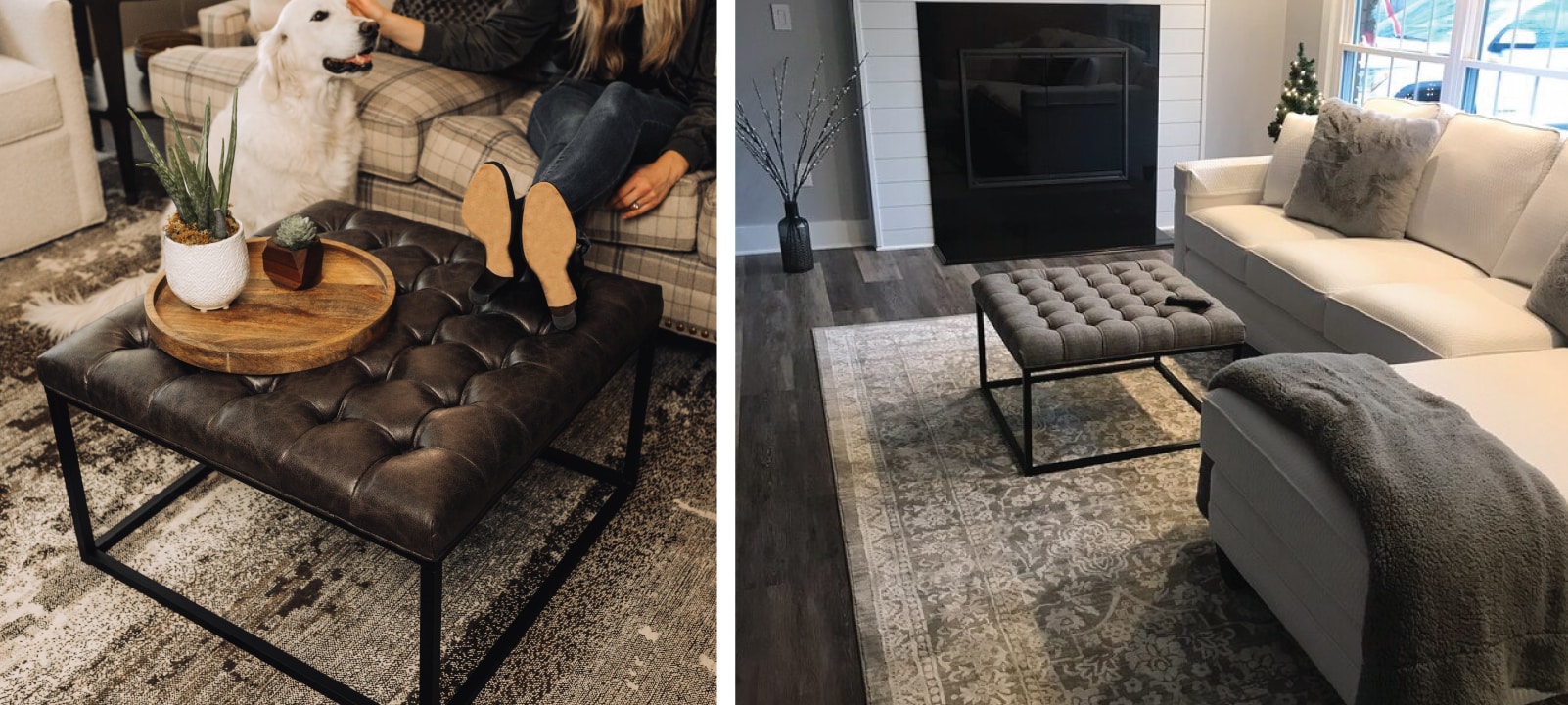 Shop the 28″ Square Button Tufted Metal Ottoman here.
Why Metal Bases Are the Perfect Touch
Metal has a strong personality. It can look beautifully industrious and masculine. When creating your warm and cozy space, it's easy to pass it over, opting instead for gentler textures. Balance though, is a powerful component that makes a room simply "feel good", as mentioned above. To design a cozy and welcoming space, find balance by leaning into metal's physique and using its strength to accent your mellower textures. Try a decorative ottoman with a metal base and use it for visible storage.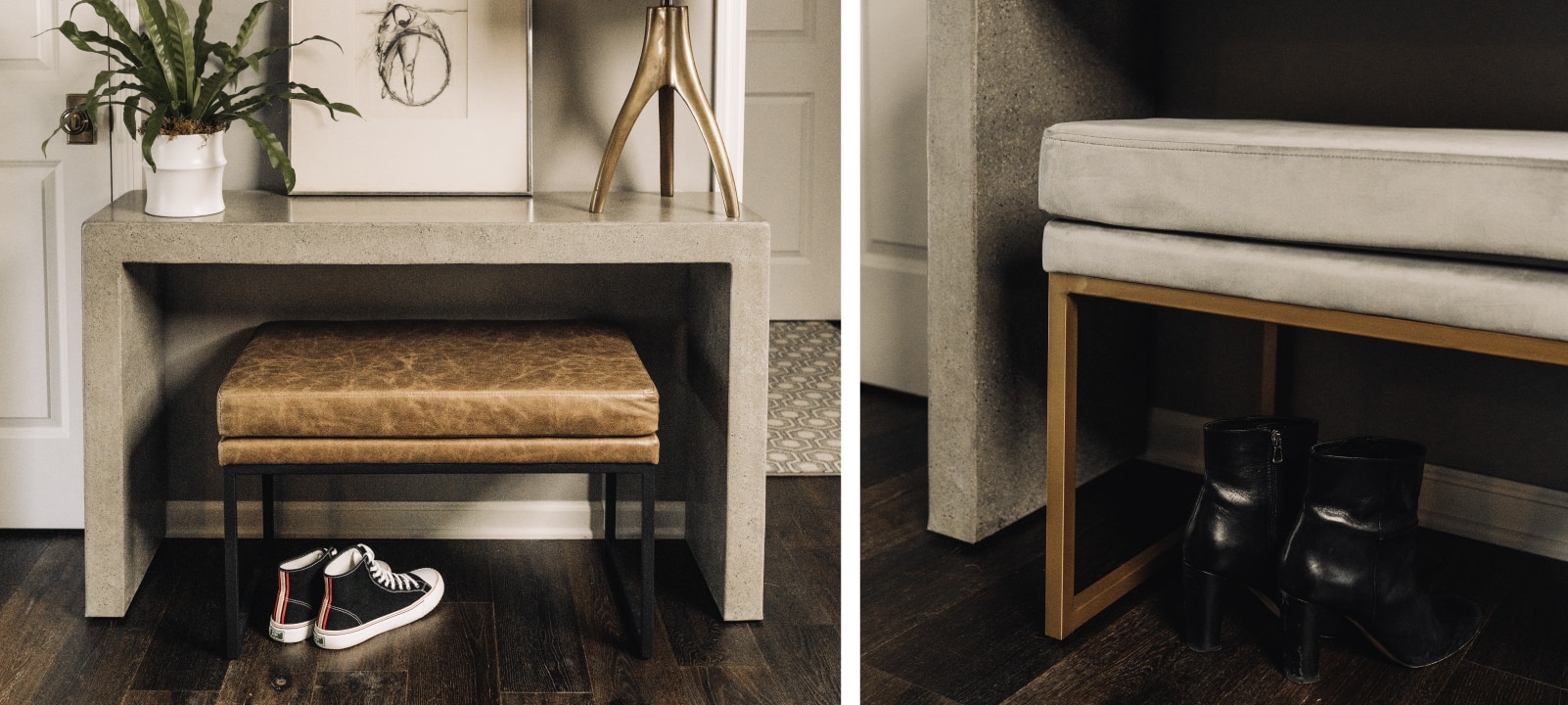 Shop the 30.5″ Decorative Pillowtop Ottoman here.
Why You Will Love Visible Storage
WOVENBYRD believes in lasting elegance, not passing fancy. That's why we love the option of visible storage. This simple touch is not only artful, but also functional. It evokes a feeling that the room is inviting and lived in, while maintaining its elegant design. This is another example of how finding balance in your space influences how it feels. Try using an ottoman with a metal base to store your bags in the entryway. You can use an ottoman in the living room or bedroom for magazines or the next few books on your reading list.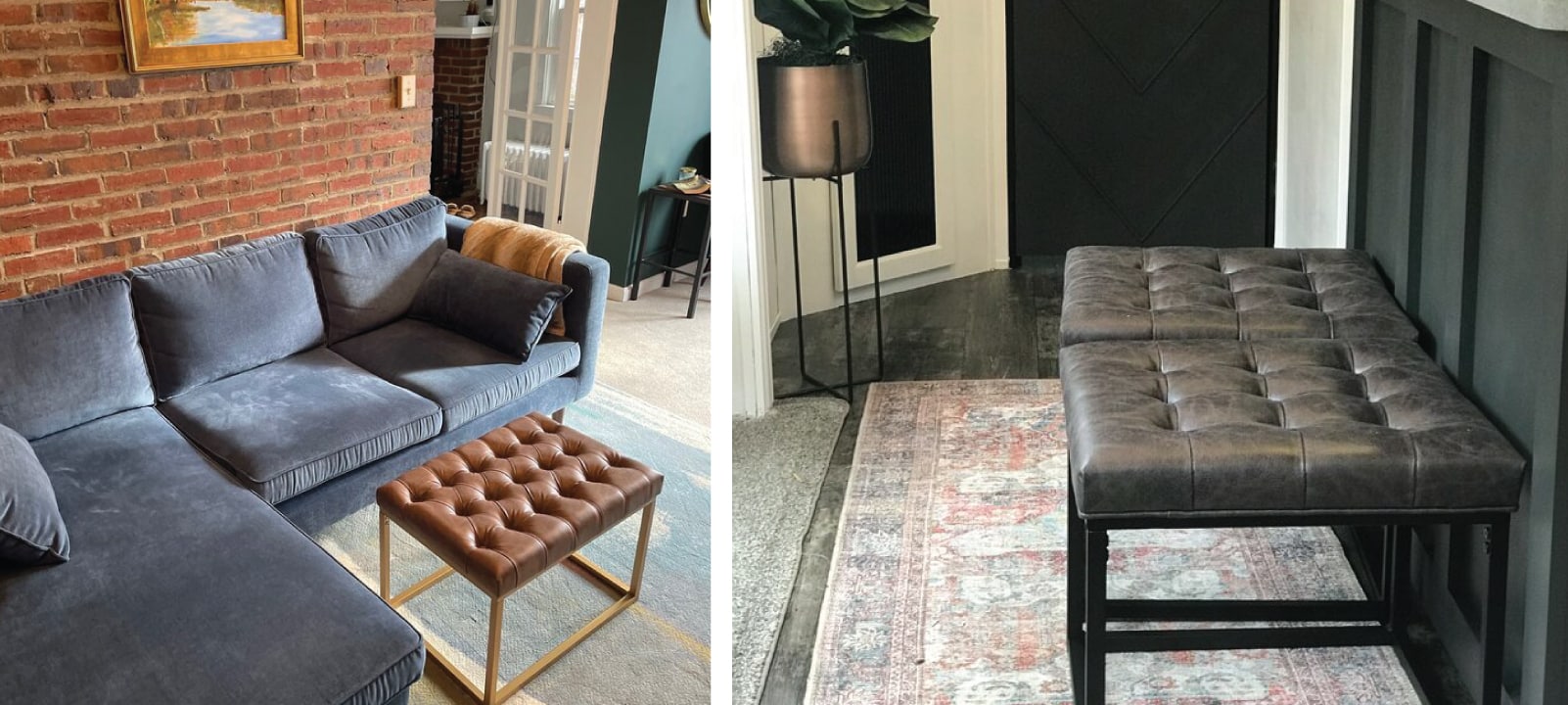 Shop decorative ottomans here.
Why There is Power in Small Choices
For a space you really love, pick key pieces that inspire you. Choose textures and tones that work in harmony with each other. The difference between an ordinary space and one that stimulates story-telling can be as simple as the accent chairs, fabrics, and the choice to embrace something new.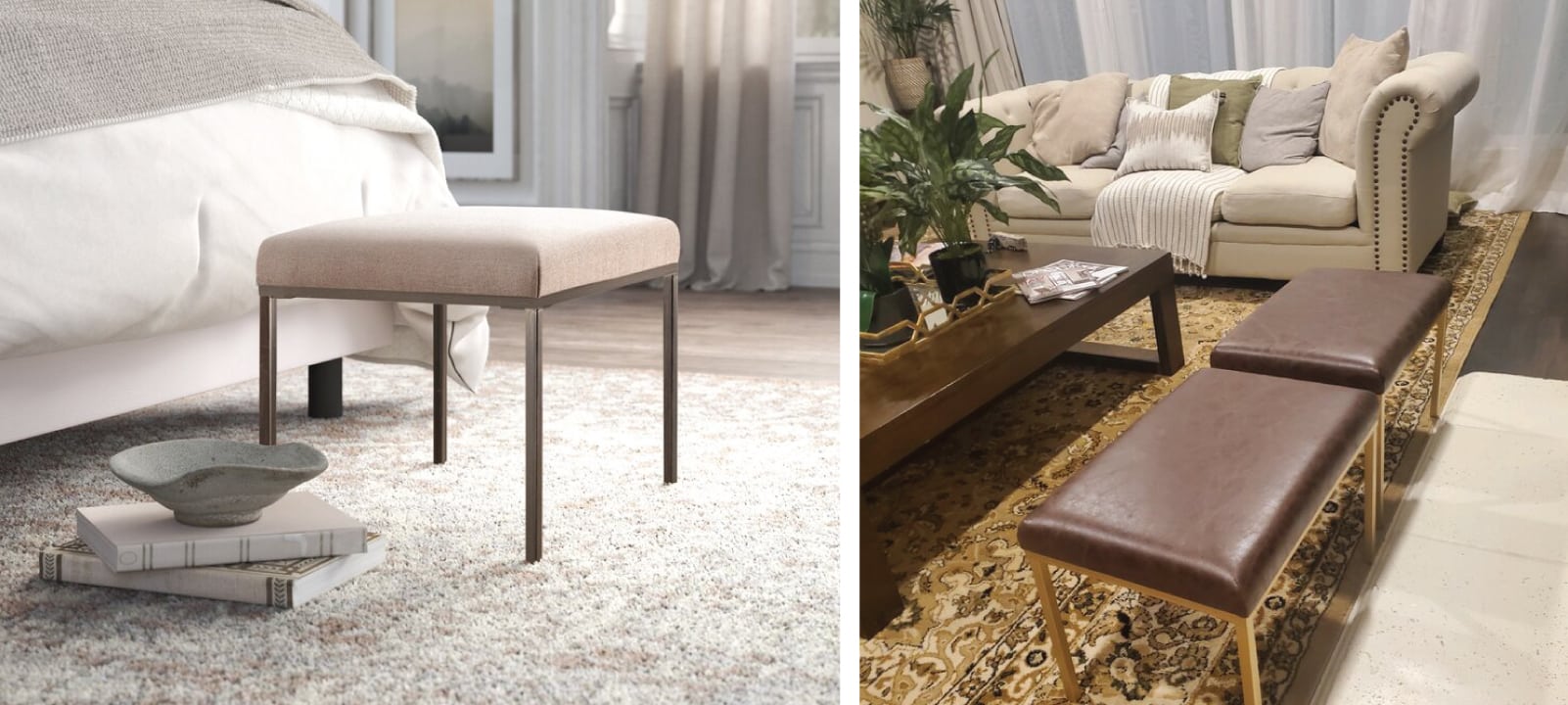 Shop the 24″ Metal Ottoman here.
Explore Metal Accents with WOVENBYRD
Lean in to the power of metal accents to achieve the feeling of a balanced room. WOVENBYRD's metal framed ottomans are a perfect vehicle for this. Combine this touch with clutter-free visible storage to give your interior design a touch of your own personality. Hopefully these suggestions have inspired your confidence in creating an inviting and elegant space. To explore our metal accented pieces or for more style inspiration please visit www.wovenbyrd.com.